About Us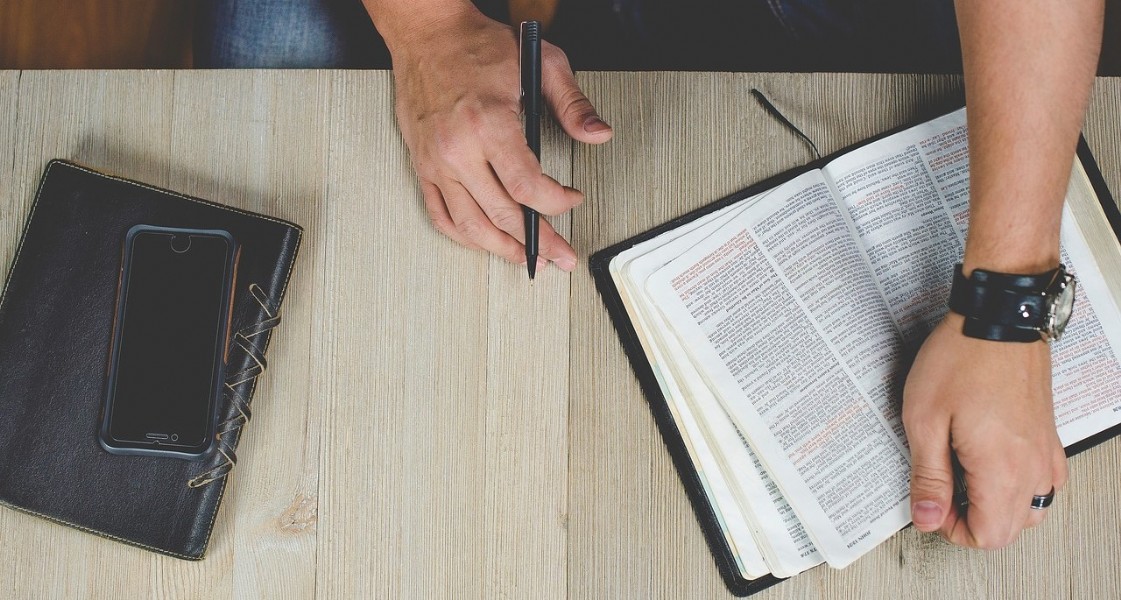 WELCOME!
Our desire THAT YOU WILL JOIN US AS WE FOLLOW CHRIST
---
In His Image Church of Cleveland, is a Bible-based, spirit-filled, non-denominational, Christian church.
We believe the Bible is the final authority in the life of a Christian. It contains all answers to our problems and success. (Joshua 1:8) We further believe in the ministry of the Holy Spirit, which includes gifts of the Spirit, healing and miracles.
Learn more about our Christian beliefs.
We live exciting and full lives in the Lord and we would like to extend an invitation to you. We' have been praying for the families in our area and we are extremely excited about God's plan for you and your family. So won't you join us and begin the most exciting faith-filled journey of your life! See you soon.
Many Blessing!