About Us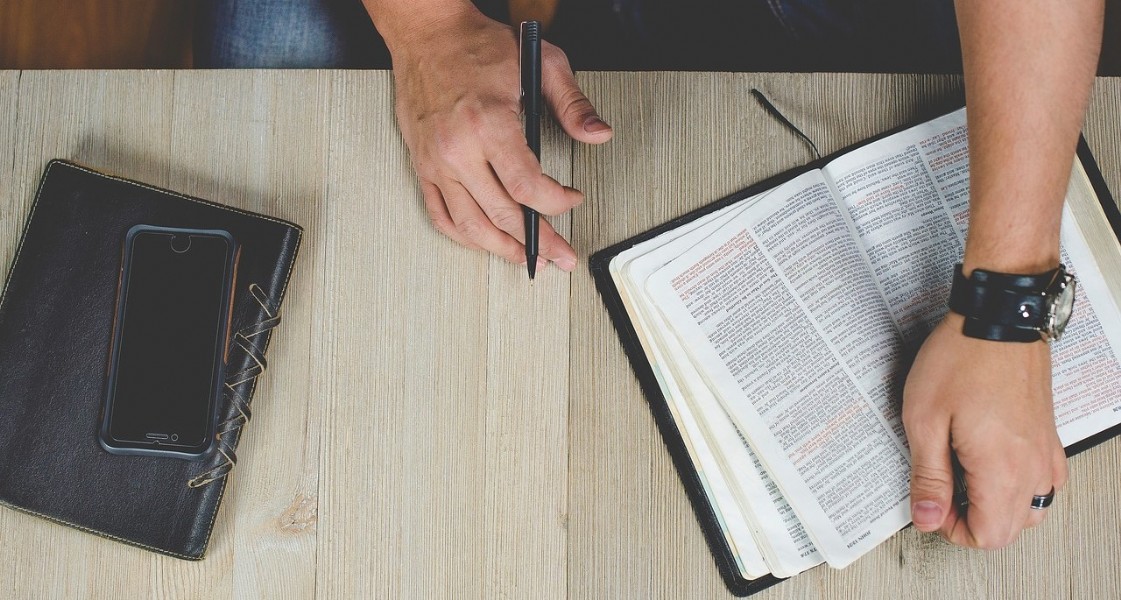 Who We Are
In His Image Church of Cleveland is a Bible-based, spirit-filled, non-denominational Christian Church. We are passionately pursuing a thriving relationship with our Lord and Savior, Jesus Christ. Our doors are open to all people who are in pursuit of a relationship with the Lord. We welcome you regardless of background, lifestyle, religious beliefs, political affiliation, or where you are on your spiritual journey. We are confident that our gracious and powerful God will meet you where you are and take you where you need to be.
As HIS Church, we are committed to providing a place where you can have a life-changing experience through the power of the Holy Spirit, grace, the word, prayer, worship, and fellowship.  So, we invite you to come and learn about Jesus! Grow in grace with us and allow Christ to be formed in you. (Genesis 1:27, I Timothy 1:13-16, Titus 2:11, Acts 15:11, Eph 4:7).
OUR PURPOSE 
Our purpose is to make disciples and equip the saints for the work of ministry, for building up the body of Christ (Mark 16:15-20, Matthew 28:18-20, I Timothy 2:7, Ephesians 4:12).
OUR MISSION
Our mission is to reverence God as we help individuals, families, and communities grow in the grace and knowledge of Jesus Christ (1 Peter 3:18, Hebrews 12:28).
OUR VISION
To be a Christ-centered church that is diverse, family-oriented, and known for its spirit-filled worship, grace, dynamic preaching/teaching, and changed lives (Colossians 1:17-18, Genesis 1:26-28, Ephesians 3:14-19, John 4:23-24, Mark 12:30, Luke 4:18).
---
Many Blessing!