Welcome to In His Image Church of Cleveland!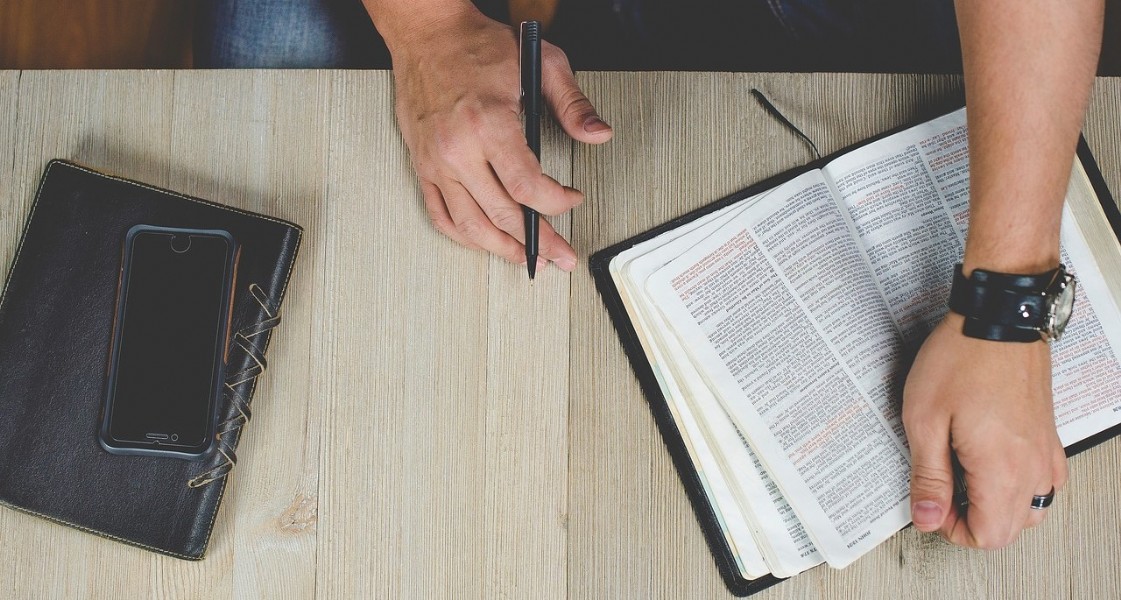 Welcome to In His Image Church of Cleveland. Pastors Gerard and Barbara are glad that you have chosen to spend a few moments looking around our website.
We are a church where broken, imperfect people meet the grace of God and become overcomers ( 1 John 4:4, 1 John 5:4, Romans 8:37).
Our family is full of every story imaginable, but we are committed to learning about the Kingdom of God and striving for transformation (Romans 12:2, 2 Corinthians 3:18, Colossians 3:5).  
You are welcome here. In fact, we saved you a seat!
We do not care about your background, ethnicity, religious affiliation, lifestyle choices, or how you voted. The Lord Jesus loved us all enough to die for us. The same grace we experienced when we walked into the Lord's embrace is here for you.  "WE CAN'T WAIT TO MEET YOU."
"THIS IS THE DAY WHICH THE LORD HATH MADE; 
WE WILL REJOICE AND BE GLAD IN IT."
PSALMS 118:24 (KJV)