Welcome to In His Image Church of Cleveland!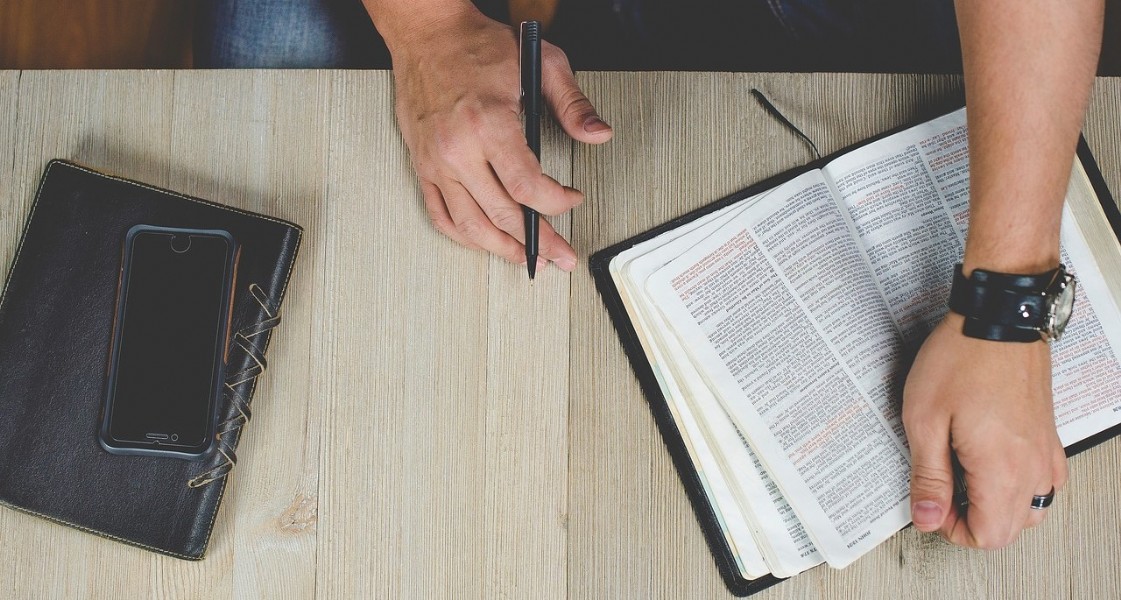 We are happy that you are interested in learning more about living a Christian life. If you are looking for a spiritual home filled with the fellowship of Christian believers, then we invite you to join our Sunday Worship Service at 11:00 AM. We are located at 4472 W. 160th Street in Cleveland, OH. Take a deeper dive into God's Word to discover what He has planned for your life. We hold Bible-Study every Thursday evening at 9:00 PM via our conference bridge. As we delve into the Word, you'll learn God's will and purpose for your life. You'll leave with closer relationship with Jesus. We invite you to join us as we embark on a life-long, Christian journey. You will walk in the fullness of God's love and the richness of His grace and glory. If you would like more information please email us at InHIMWest@gmail.com or call 216-265-8107.
"THIS IS THE DAY WHICH THE LORD HATH MADE; 
WE WILL REJOICE AND BE GLAD IN IT."
PSALMS 118:24 (KJV)